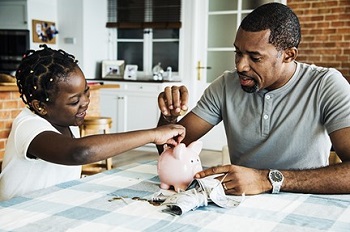 At a time like this, it's never too late to improve your already existing resumes. As the demand for savvy and unique people such as yourself, employers are constantly searching for new candidates that stand out from the others. To do so, you'll need a few tools and tips to create the 'perfect' resume, that'll make you outshine the competition.

Format Your Resume Wisely - Do the Hiring Manager's Work for Them: No matter how well written, your resume won't get a thorough reading the first time through. Generally a resume gets scanned for 25 seconds. Do the work for them! Use a logical format and wide margins, clean type and clear headings. Use bullets, and selectively apply bold and italic typeface.

Identify Accomplishments not Just Job Descriptions: Hiring managers, especially in technical fields like engineering, seek candidates that can help them solve a problem or satisfy a need within their company.
- Focus on what you did in the job, NOT what your job was - there is a difference.
- Include a one- or two-line job description first, then list your accomplishments.
- Accomplishments should be unique to you, not just a list of what someone else did.

Cater Your Resume for the Industry: Unlike advertising and design professionals, who have greater creative license in designing their resume for those fields, your accomplishments, error-free, grammatically-correct writing, along with clean, crisp type will make the impression for you.

This article is for information, illustrative and entertainment purposes only and does not purport to show actual results. It is not, and should not be regarded as investment advice or as a recommendation regarding any particular investment action.
Current News
Why Millennials Aren't Buying Homes
Fight zombies and time travel – this is not how your parents learned about money
Fight zombies, time travel, and become a secret agent this is not how your parents learned about money!
Spring 2019 rulemaking agenda
Thesemiannual update of our rulemaking agenda.
Links to external websites are provided by Greenback Capital Mortgage Corporation for your convenience.
Greenback Capital Mortgage Corporation does not endorse these sites and assumes no liability with respect to the information contained therein. You should review the linked site's privacy and security policies as they may be different from that of Greenback Capital Mortgage Corporation.